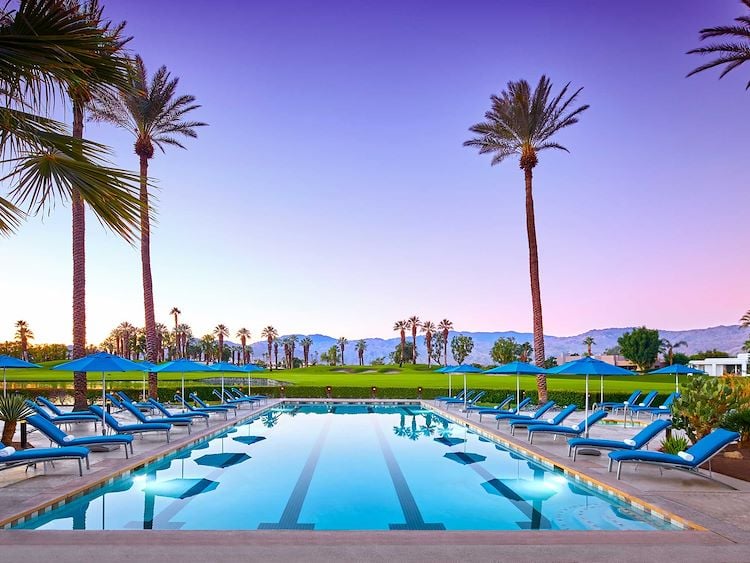 Indulge in Luxury
Spa Desert Springs is a 38,000 square-foot world class luxury spa with 47 individual treatment rooms. In addition to state of the art facilities, Spa Desert Springs offers a variety of amenities to complement and enhance your services.
We encourage you to relax, strengthen, revive, support and enrich on your wellness journey.
See featured amenities below.
Desert Rain Showers
Aromatherapy Hammam Steam Chamber
Dry Sauna
Wet Steam
Wellness Therapies
Outdoor Saltwater Pool and Whirlpool
Group Exercise Studio and Classes - Fitness and Exercise Instruction
Spa Bistro
Full Service Fitness Center
Spa Suites
Couples Treatment Rooms
Ladies Lounge
Men's Lounge
Co-Ed Wellness Lounge Featuring Mind Sync and M2 Loungers
Spa Boutique
Service Enhancements Available

Warm Stones
CBD Muscle Relief
Moroccan Oil Scalp Massage
Hand & Foot Paraffin Treatment
Collagen Enhancement
Pure Vitamin C Ampoule
Nu Face Brow Wow
Eye Rescue
"Couples Revive is a two-hour experience that begins with side-by-side massages in the couple's spa suite followed by a shared bubble bath chock with trace minerals, cooling facial masks, lavender body spray and moisturizer meant for mutual application, and treats of Champagne and fresh fruit."

Palm Springs Life

"Now more than ever, people are looking for a peaceful escape from the everyday stresses of life. A place to safely unwind. The spa's inspiring new look and unique array of theraputic services provide an exclusive, revitalizing experience for guests in a clean and spacious environment."

Dawn Ferraro, Spa Director